PRODUCTS AND SERVICES
Ophthalmic lenses
Sunglasses and optical frames
Equipment
Tools and supplies
PhotoFusion X – New generation!
ZEISS has finally launched the long-awaited and most powerful version of photochromic lenses to date – PhotoFusion X!
Consumers often buy a variety of prescription lenses: clear, sunglasses, and more recently, blue light protection lenses. But multiple prescription eyeglasses are not always easy to manage.
Offering a two in one solution, photochromic lenses have long doubled as sunglasses and clear eyewear – but never quite perfectly.
Early generations were not dark enough or were slow to clear when coming indoors.
Slow fade-back speed is a visual inconvenience, as it's difficult to see indoors with dark lenses, and in social situations, they may appear out of place.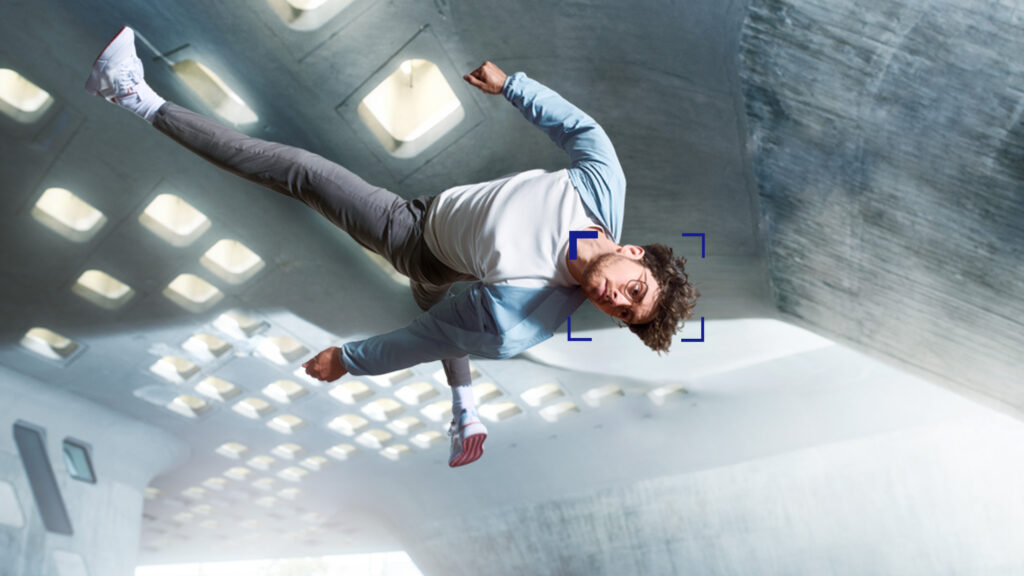 The latest generation – PhotoFusion X is characterized as much faster than previous PhotoFusion photochromic lenses. These lenses are perfectly clear indoors and dark outdoor, providing sunglass level UV protection and a unique level of blue light blocking (blocks up to 50% of potentially harmful blue light).
In addition to the above, other key benefits for eyewears are:
New and improved colour hues.
Contain an anti-reflective coating and a protective hard coating against scratches.
ZEISS BlueGuard lens material used as foundation.
Speed-to-clear – up to 80% faster than previous PhotoFusion lenses.
Speed-to-dark – up to 60% faster than previous PhotoFusion lenses.
PhotoFusion X lenses are available in five colours including an extra dark grey, a classic sunglass grey, a warm sunglass brown, a vibrant blue and the pioneer grey-green.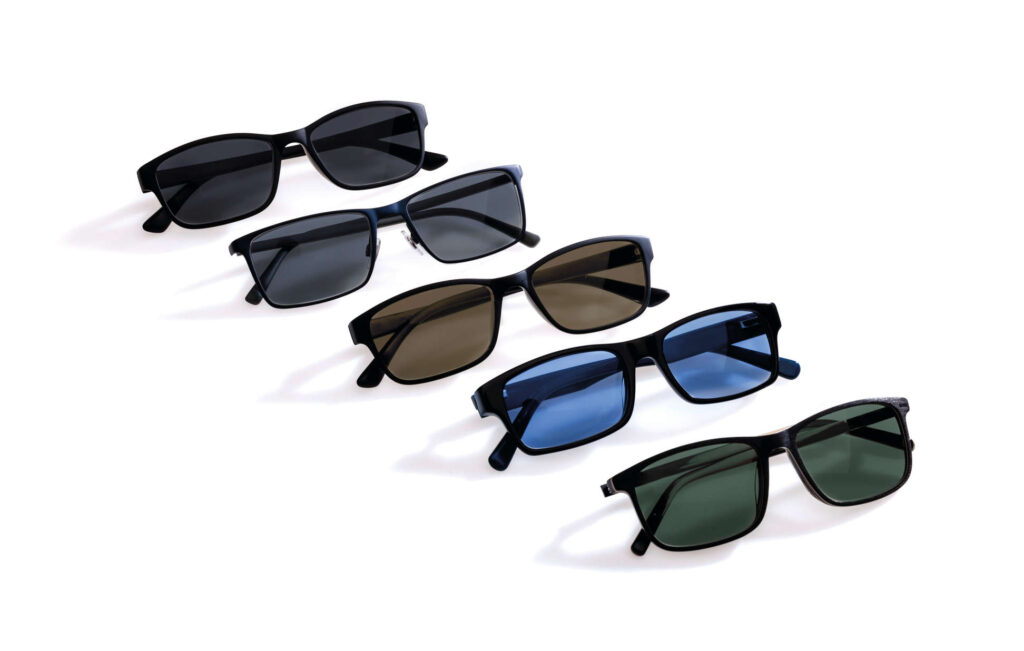 A powerful and strong design, PhotoFusion X is surely the best possible choice for photochromic eyewear!
For more information about product features, visit the official ZEISS site.