Let's create a better tomorrow for all of us together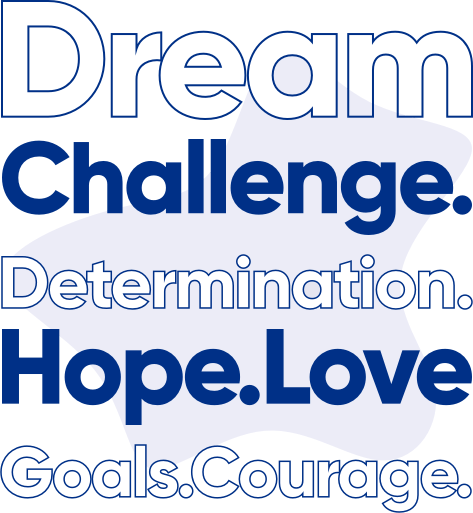 Through training we develop our professional portfolio.
We challenge ourselves to be faster, stronger and more successful.
Through proper support, and the dynamism of obligations brought by each day, we create a shared responsibility and a pleasant environment that brings a better tomorrow for all of us.
Together we create Grossoptic.
Our key values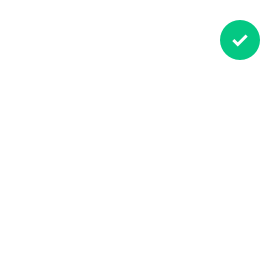 Professional challenge
If we want to progress and be better, it is necessary to learn from people who really have something to offer us ...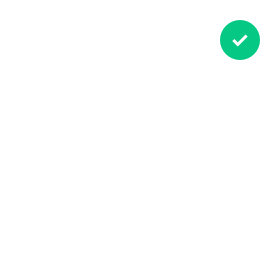 Training
There are hidden worlds in all of us. A potential beyond any explanation and definition ...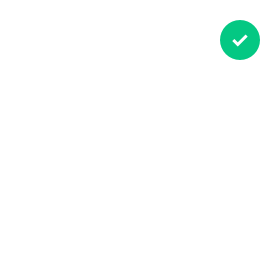 Responsibility
At times when we think there is no hope, people appear who guard and watch over us. They take care of us ...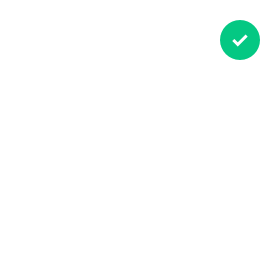 Pleasant environment
There are people who bring certain emotions absolutely differently than everyone else around them. People you want to be around. Around whom you feel comfortable ...
Your job is not on the list?
If for your references, and the experience you have, there is currently no suitable ad, and you still think that you are the right choice for us, send us your CV by e-mail.