Back to protective coatings
Mirror coating effects
Mirror coating effect – the mirror coat gives your lenses an attractive and modern appearance. It is available in six modern colors. It helps protect the eye from sunlight and various distractive reflections.
In addition of to a transparent material, it can also be applied to a photosensitive and polarized lens.
It is applied in combination with an antireflective coating on the inner side of the lens in order to reduce reflection and provide better wearing comfort.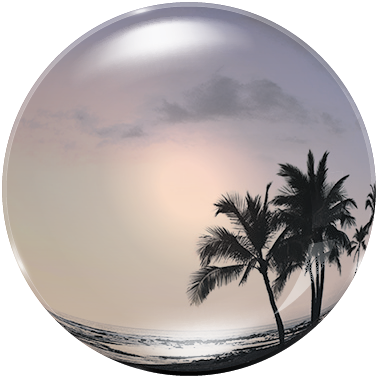 Silver Mirror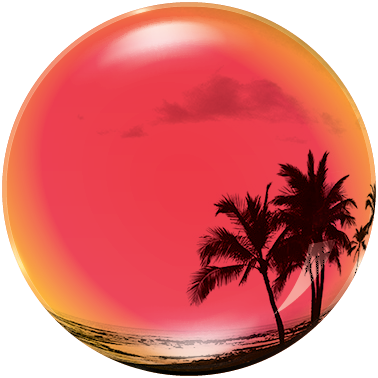 Red Mirror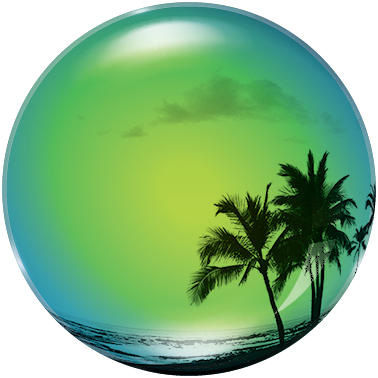 Green Mirror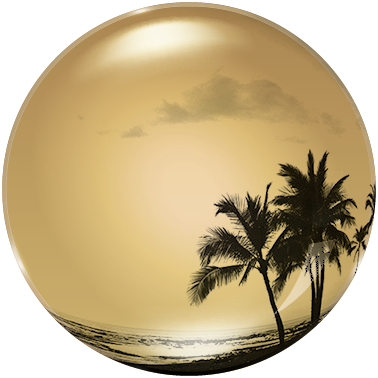 Gold Mirror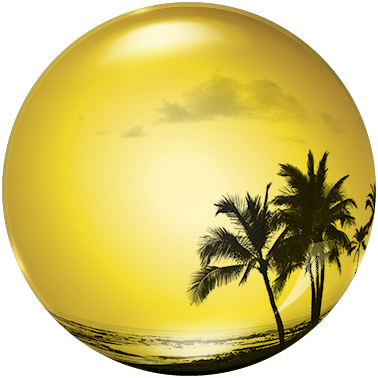 Yellow Mirror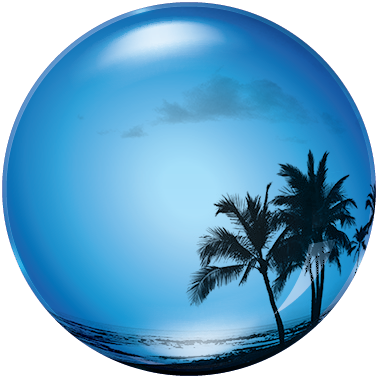 Blue Mirror